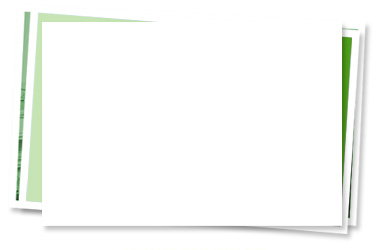 "If I can't wake up motivated and inspired by life, I don't want to wake up."

KIMBERLY BLAGROVE is a professional writer, translator, traveler and entrepreneur based in Los Angeles, California.

The Toronto, Canada native is trilingual, having earned her degree in Languages from York University, specializing in French Studies and Spanish Literature.

Kimberly's writing background is vast, from writing articles and artist bios to writing treatments, resumes, web content, press releases and marketing material for various clients and companies. Kimberly has also written proposals and marketing material for non-profit organizations.

In 2006, Kimberly was honored with the BELL Rising Star and Tracey Miller Merit Awards for her extraordinary contributions as Newsletter Editor with American Women in Radio & Television, Southern California, where she served on the Board for two terms.

An avid bad movie junkie, Kimberly also founded and successfully ran the So Bad It's Good Film Festival for two years, which generated press and rave reviews from L.A. City Beat, L.A. Weekly, Entertainment Weekly, and Campus Circle. The festival was also featured on KTLA-5's entertainment show, That's So Hollywood and was listed in the L.A. Times Calendar as one of the top events to attend.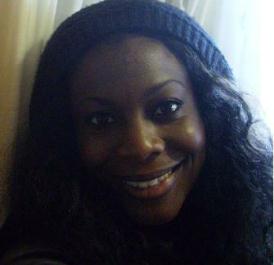 "Life moves pretty fast. If you don't stop and look around once in a while, you could miss it."





- Ferris Bueller








"I have to believe there's still potential to make a difference in this world. I have to believe there's still hope...."

It is my goal to help keep your dreams alive.

Not realizing your potential can have severe personal, physical, emotional and mental side effects: 

stress, anxiety, depression, exhaustion, insomnia, moodiness, restlessness, lack of confidence and self-worth, feelings of alienation and powerlessness, feelings of complacency, anger, bitterness, addictions and even suicide. Once the dream dies, then so do you. But, the truth is, it is never too late to find your purpose. And no matter how dark things may seem, you are never alone.